by Derrick Birdsall
It's a question I've been getting a lot lately. Let's face it… at nearly 50 years old now, many of my peers are getting ready to retire (some already have!), or are settling down to life with the grandkids.
Contrary to that, I'm pretty much constantly sore from the grind of daily training on the bike, and throw in the occasional crash and there are definitely days when I'm limping around.
I've fallen pretty hard the last couple weeks and as a result I'm hobbling around pretty good while the contusions heal and I've had several folks inquire "why are you doing this again?" or "when are you going to realize that your body can't take it?" or "You know you're not 20 something anymore?" And on and on.
Well… here's why: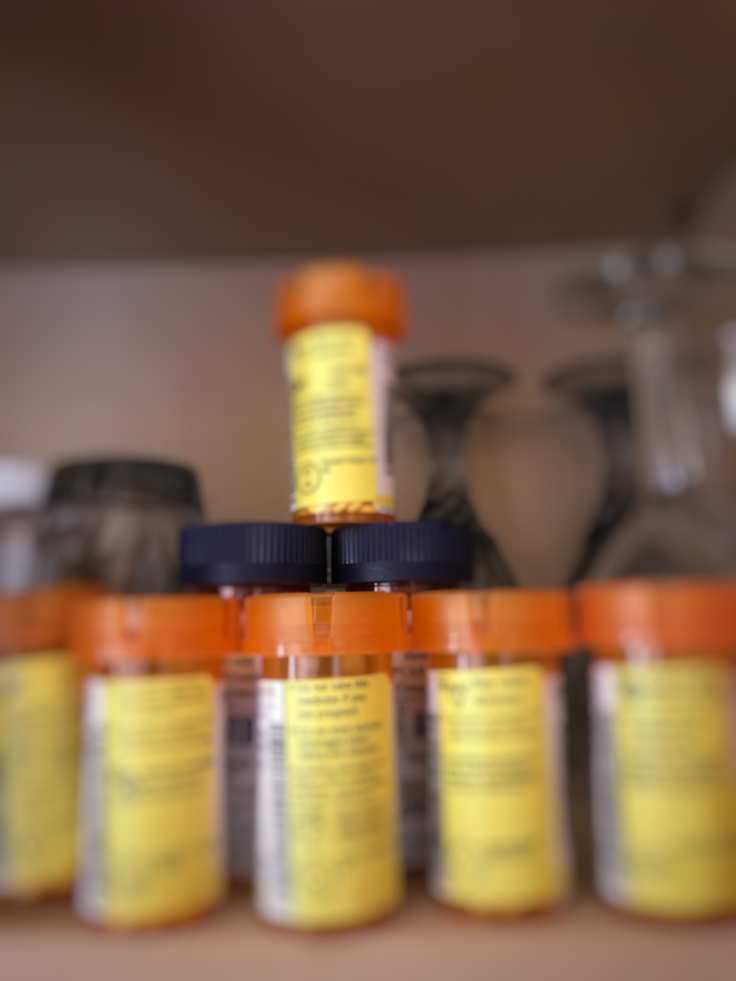 Well, for starters…. A couple years ago I went to the Dr's and was informed that my BP was getting high. So I went from one medicine to another, trying to regulate my BP with a drug that wouldn't mess with my body. Over the course of 9-10 weeks I bounced from one to another and at the end of it, in March, 2015, to be exact… my body broke down and I had a very, very long and horrible night in the middle of the New Mexican desert while my system told me enough was enough. After a night of cold sweats, convulsions and a ton of misery I decided right then and there that it was time for a change.
In addition, I'd gained a lot of weight. I was pretty much a porker, eating anything at will and felt like shit almost all of the time. The last time I checked on the scale, before I got too disgusted with myself, I weighed 264 pounds in 2013 or so. I'm sure that I gained more weight than that… I just quit caring.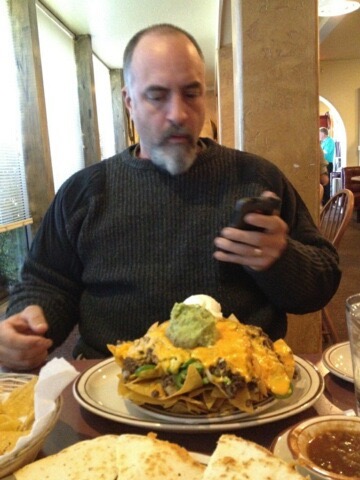 I had been dabbling with getting back on the bike, I'd purchased my first new bike (a nice gravel ride) in December 2014 and had been easing back into riding. But nothing really serious. By the middle of 2015 I came to the conclusion that I needed some help on how to get things going and in August or so, I hooked up with my coach, Christina Gokey Smith (National champion now!!) and started the work.
Christina keeps me focused and on track and makes sure that my body and mind are constantly challenged. Going on 18 months into the program, I've dropped quite a bit of weight and gained a substantial amount of fitness. And the work is only just beginning as far as I'm concerned. Now that my body is getting used to the stress of training, I need to start perfecting my diet and changing a lifetime of bad eating habits. As a Masters athlete, I don't have the cushion I did as a 20 something bike racer to eat, drink and not sleep. All the little details that once upon a time didn't amount to anything – I've got to pay close attention to.
3 years ago, I never, ever would have believed that I could ride hard again. I never believed that I could train, and race again. I was convinced that my life had started that slow, gradual slide into old age and being unable to do things any more. After 18 months of hard work, I truly believe I've found the fountain of youth – and it's called riding a bike!
Christina has been working with me to clean up my diet, and to stay mindful of things going on around me, and to help manage my stress brought on by an exceedingly busy work and home life. I am confident that as more time (and work) goes by, I will be able to ride harder than I can even imagine today – and that's quite a lot! As Christina says, it's all part of the process!!
So, when someone asks me "just what the hell are you doing this for"? It's those bottles of pills – and I'm not going back!